FAQ - Family Photography Sessions
---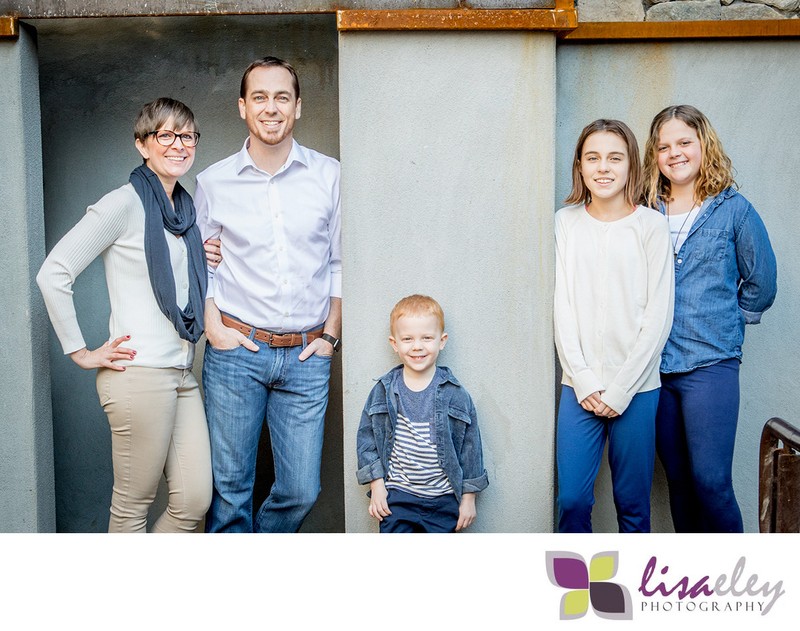 WHERE ARE YOUR FAVORITE LOCATIONS TO SHOOT FAMILY PHOTOS?
We love finding places that have fun textures that fit the look you are going for. Market Street at DC Ranch is a great spot that has beautiful architecture, brick, rustic doors, bridges, stairwells, vine walls, and desert landscaping. Saguaro Ranch Park and Heritage Square are other great locations that offer lots of variety. Looking for a soft desert theme? We love those too! Nothing screams Arizona more than golden hour and soft light! Please contact us to discuss the perfect location for your photo session.
CAN WE CHOSE OUR OWN LOCATION?
If you have a particular spot in mind, we are always inspired to shoot somewhere new! Please contact us to discuss the perfect location for your photo session.
DO YOU BRING PROPS FOR FAMILY SESSIONS?
Signs are always fun for family sessions. We keep most of our props simple - benches, signs, chairs etc. If you have something specific in mind, please let us know before your photo session.
HOW SOON DO YOU BOOK UP FOR HOLIDAY PHOTOS?
We recommend booking at least two months in advance for Fall holiday family photos. Our weekend times fill up quickly, so please contact us as soon as you are ready to book.
WHAT DO YOU SUGGEST FOR CLOTHING FOR FAMILY PHOTOS?
Layers and textures are a must with photography. We love jackets, scarves, accessories, and other fun layers you can find. Pinterest offers great suggestions for combinations based on a color scheme you have chosen.
WHAT IF MY KIDS DON'T COOPERATE?
It's totally normal for little ones to be shy at the beginning of a session. Approaching the session with fun and playful interaction gets them comfortable in front of the camera. We are all there to play and have a good time, while capturing personalities of the kiddos in front of our lens. We love to include all of the beautiful quirks, details, and small moments that make up their personality.