Raves & Reviews - Wedding Photography
---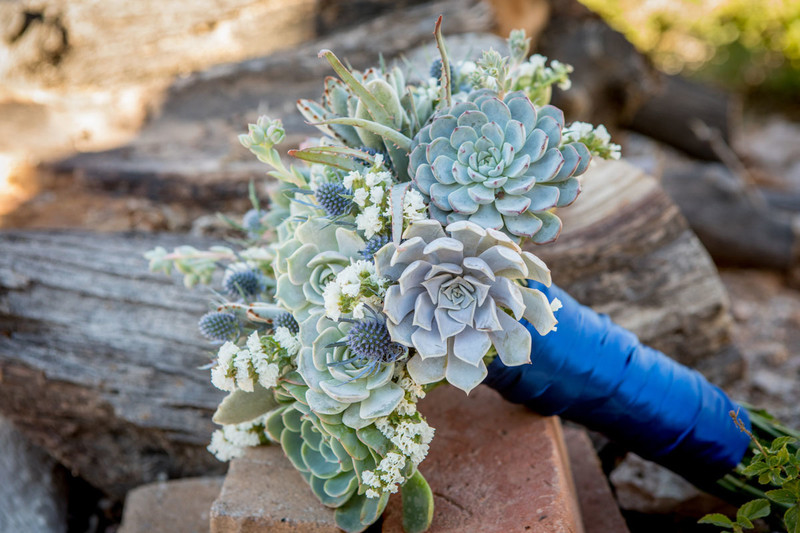 Over the years, we have collected a huge amount of 5-star reviews from our amazing clients! Before making any decisions on your wedding photographer, please make sure to Google us to find the hundreds of reviews for Lisa Eley Photography. Our #1 goal is to exceed our clients expectations and build quality relationships that last!
Recent wedding photography raves from our clients -
"My husband and I can't say enough about the amazing job Lisa did as the photographer for our wedding. She was professional from start to finish, and beautifully captured the day. She rolled with the changes the day brought, and truly demonstrated an eye for lightning and scenery. Her candid photos were great as well. The result was a beautiful album of pictures that we will cherish for years to come. I would recommend her to anyone looking for a photographer for any event, and we have no doubt we will be using her in the future."
Anna R - Glendale, AZ
"Ooooh my goodness, could there be a better photographer than Lisa??! I find it hard to believe, honestly. She did such a beautiful Job on both our engagement and wedding pictures and I could not be any happier considering her as a perfect match. No regrets with her and she's very easy to work with!!! And what's not to love about her style of work? She's just amazing and I could go on and on :)"
Ingrid G. - Peoria, AZ
"Lisa was our wedding photographer and we were absolutely blown away by the photos! We met her once prior to the wedding to go over expectations, etc. and she was so organized and knowledgeable about the type of photographer we were looking for. We told her we wanted someone who would take charge, direct us and anyone in the bridal party on where to go/stand so our pictures would turn out gorgeous. She was also in constant communication with us through email to ensure us that everything was ready to go. Our wedding ceremony was in a church and she was very respectful and discreet in getting all of the best shots. We've had our photos for a couple weeks now and I am still obsessed... Lisa did not disappoint one bit! Almost 700 pictures and there is not one picture that I don't like. We are looking forward to Lisa taking maternity photos (in a couple years ;) ) and would absolutely recommend her to anyone!"
Kristy K. - Phoenix, AZ
"I found Lisa online while googling wedding photographers and I am so glad I did! From the first meeting I could tell she knew what she was doing and her photography style was exactly what I was looking for. She customized her package to fit exactly what we were looking for and travelled to Prescott to meet us on location in the mountains. Her rates are so much more reasonable than other photographers I interviewed with and she captured every special moment of the big day down to the smallest details. The photos were ready exactly when she said they would be and it was a pleasure to work with her. I would highly recommend her services to anyone looking for a photographer for their wedding, event, or even family photos."
Allie B. - Prescott, AZ
"If you think the great reviews for Lisa are over-stated, think again. Five stars do not do her justice. In looking for a photographer for our February 2018 wedding at Foothills Golf Club, I first fell in love with Lisa's work on her website. She somehow managed to capture both beauty and authentic emotions in her pictures, and I wanted that for my wedding photos. As an older bride (51), it was important to me to have a certain elegance and sophistication for the pictures as well, without a typical "staged" look. Lisa exceeded expectations every step along the way -- from prompt responses, to affordable costs, to careful planning, to creative shots, to capturing special moments, to an extraordinary set of final photos. She interacted seamlessly during the ceremony and reception, asked questions and calmed our nerves, made the process fun and enjoyable while also keeping us on schedule, and even graciously traveled around the course in a golf cart to help us capture just the perfect sunset shots. Her gallery was posted weeks before the deadline in our contract, and the thumb drive arrived promptly afterward. I couldn't be happier with the results and would highly recommend Lisa without a moment's hesitation."
Cheryl M. - Chandler, AZ