FAQ - Maternity Photography Sessions
---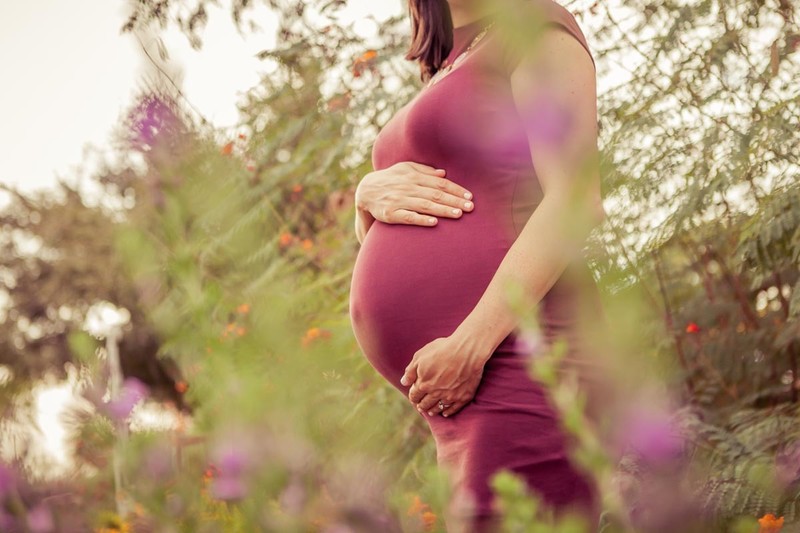 WHEN IS THE IDEAL TIME TO TAKE MATERNITY PHOTOS?
We highly recommend scheduling a photo session between 25 and 32 weeks of your pregnancy. During this time your baby bump is showing, but you aren't feeling puffy and uncomfortable. Maternity sessions are always a beautiful time to capture your family's journey If you are past this point, rest assured that we have done sessions past delivery date, and they are still priceless! Booking in advance will help you feel your best for the photo session.
DO YOU OFFER PREGNANCY ANNOUNCEMENT OR GENDER REVEAL SESSIONS?
Yes! It's truly exciting to get to photograph you for announcing baby, or whether the little one is a baby boy or girl! These are keepsakes the family members will always cherish. These photographs are also great to post and share the news on social media! There are so many fun ways to shoot these announcements and we'd love to discuss creative ideas to make capturing this moment unique to you.
DO YOU PROVIDE PROPS FOR MATERNITY SESSIONS?
Simple signs are always fun for maternity sessions, and we have lots of ideas of how to incorporate them, with the focus still on mother and baby. We love elegant maternity dresses that really enhance your belly as well.
DO YOU PROVIDE MATERNITY OUTFITS?
We encourage shopping for something that catches your eye on Pinterest or Etsy, or finding something online that defines your style. Our studio does not provide maternity outfits, as we want to capture each individual's style as their own.
WILL THERE BE RETOUCHING OF STRETCH MARKS?
Maternity sessions are one of the most cherished moments you will want to capture. Remember that part of our job is to find flattering poses as well as camera angles that any mom would want! Retouching is also a big part of what we do to create timeless images. Please inform us of any specifics that you are looking for.